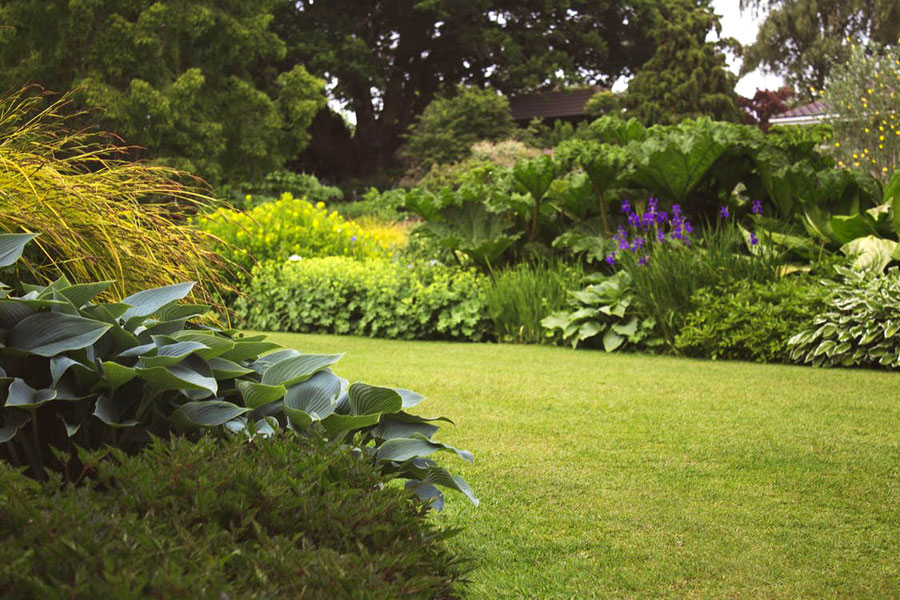 When I create a website with a client, I ask them lots of questions about their business, ask them what types of questions their clients ask them before they hire them and we get to work.
The client and I  build a site that tries to give their potential client a feel for their business, what they offer and is easy to navigate.
Picture a landscape gardener.  They plan out the garden for their client's needs.  Construct the bones of it and then bring in plants (information) to accentuate and beautify it.  But when the gardener is gone, unless you hire them to keep the garden free of weeds and look after the maintenance, soon your garden isn't attractive and you aren't enjoying it as much.
Websites can be neglected too.  The bare bones are there, but the site needs to be maintained, keeping not only the elements that built it up to date (WordPress, plugins) but the content too.  It will look and feel neglected if there is no new information added from time to time and visitors will drop off.
You also have to promote a website as well.  Put some teaser information on social media or advertising you may do, but put the bulk of the information on your website.
I teach my clients not only what information they should include on their websites, but how to maintain them as well.  I am available as well for updating and any advice once the site is built.  Don't let your website get overgrown and neglected.